Logo specialist & Brand designer. Redesigning global brands through strategic design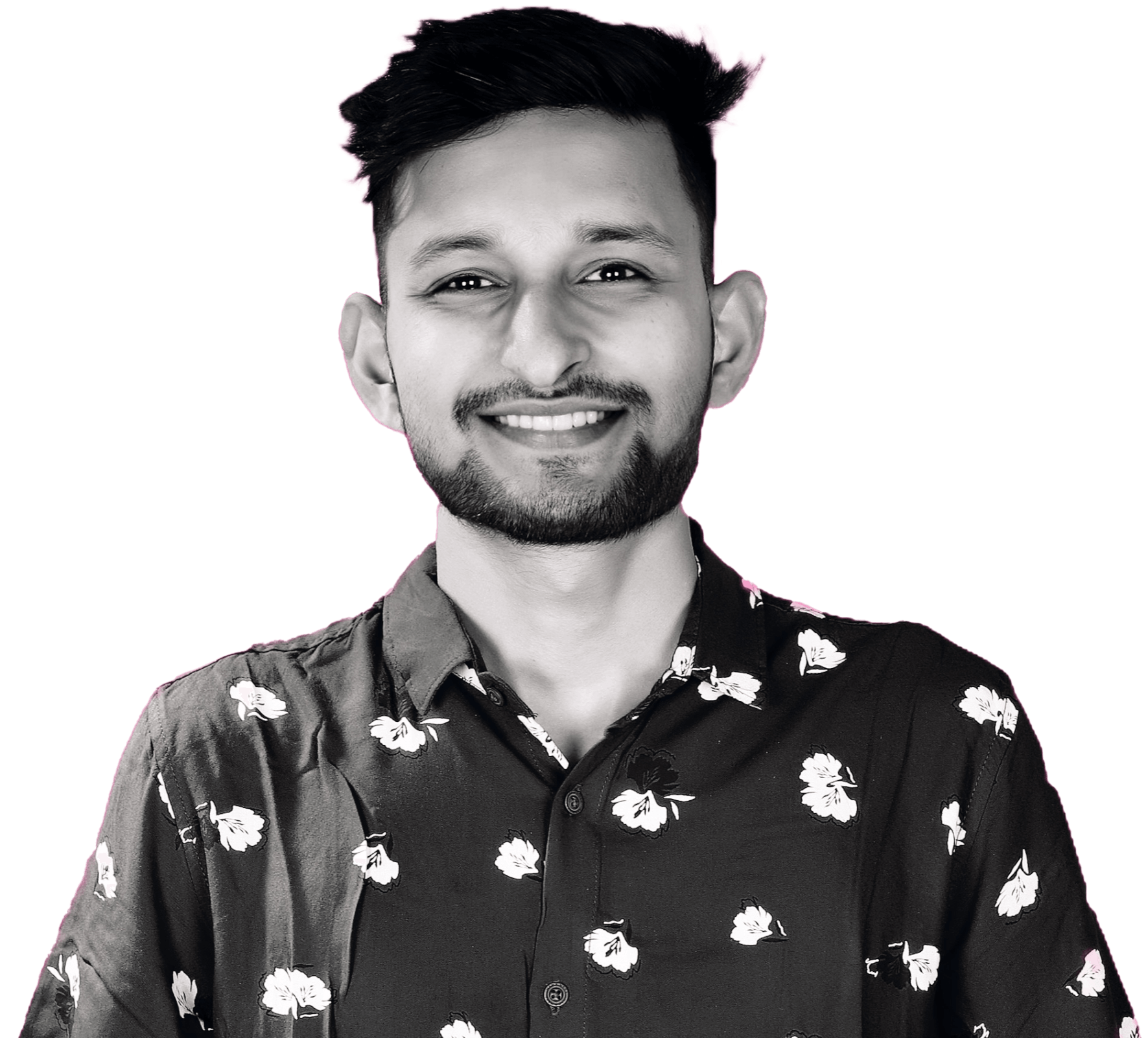 Abhay K Patidar is a highly skilled and experienced design director with a proven track record of success in the branding industry. As the founder and design director of Famebro Creative Studio, Abhay has built a reputation for delivering exceptional branding solutions to a diverse range of clients, both big and small.
Got a project? ​
Let's talk.
Ready to work with me? Want to collaborate with me on a project, partnership or say hi?