Looking for a great Branding agency to help your business ?
Well done, you've found the best !
Over 1000+ happy customers!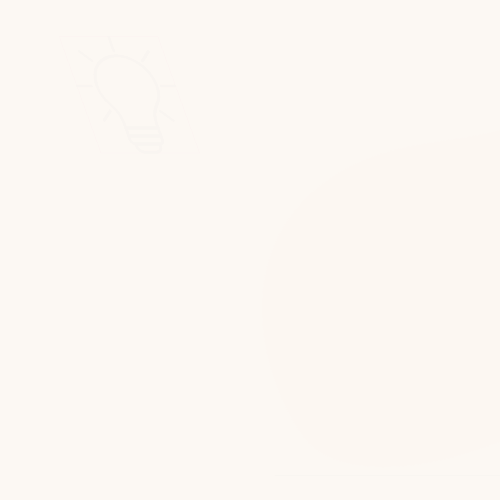 Who we are
Creative studio with art & technologies.
We create world-class websites using modern design practices. Mobile-first websites and web experiences are essential to the success of your web project.
Our innovative UI/UX team will create the optimal user-centered UI design with smart UX for your project. Having both startup and enterprise experience, our designers consider differing functionality 
Our branding team will excel at presenting your business in its best light. Whether you're looking to attract a new set of eyes, rekindle an old client base
Experienced with top-grade packaging design for a wide range of products from consumer goods to startup ideas. Your packaging design will exceed all expectations
Logo Design
Brand Identity Design
Brand Guideline
Logo Animation
Print Collateral
Packaging design
Infographic Design
Environmental graphics
Social Media
Targeted Advertising
Brochure & Emailers
Pitch Decks & Presentation
Ecommerce Store
Business Website
Portfolio Website
Maintenance
Working with Famebro has been absolutely great for me they respond right away with whatever is needed for your business top notch Logos and information that's needed I would recommend doing business with Famebro Creative Studio
"Famerbro is outstanding. The quality of their work is above everything I know. I really liked their take on all my brand visuals
Focused & Creative Team Our website design and development project was executed with great efficiency and creativity even at the peak of Covid pandemic. Highly appreciated.
I've worked with famebro creative studio on a few projects, and every time they are highly communicative and deliver amazing results in a timely manner. Thanks to the squad there!
Excellent service, fast responses, product delivered as expected. Will be retiring for more help with branding my start-up. I am very happy with famebro services
Awards & Honors
Achievements

Creating a portfolio budgeting in a real time planning and phasing.

Creating a portfolio budgeting in a real time planning and phasing.
Frequently Asked Questions​
Just drop your email and project details in contact us enquiry section 
We'll contact you to schedule a Zoom call to discuss your challenges, goals, and needs.
We only work with those who are focused on social impact over their bottom line. Our passion is with nonprofits, foundations, social impact businesses, and startups who are looking to shake up the way things are done. If you aren't one of those, we do have a network of trusted agencies and freelancers we recommend. 
Famebro Creative Studio is a A Web Development & Graphic Designing Agency with more than 6 years of experience and 3 location.
Mr. Abhay Kumar is Founder of Famebro Creative Studio, India's Fasted Growing Web Development & Graphic Designing Agency Driven Brand Identity, Product Packaging, Logos, Infographics, Print Materials, Web Development.
Got a project? ​
Let's talk.